"I was a tenant of the Westrom Group for a year.  They are a great property manager company.  Anytime there were problems they were quick to bring resolution.  The staff was always very friendly and professional. They keep the properties they manage in great condition.

 - Tom Kena, Previous Tenant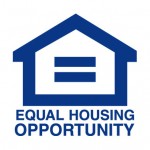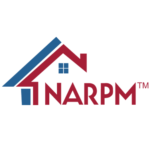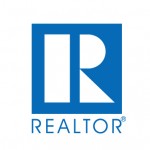 "My wife and I had debated hiring a property manager— I figured I'd listen to what they had to offer, but wasn't sure what direction we were going to take. As soon as the meeting was over though, I called my wife to tell her that we had ourselves a property manager."

 - Calvin Malek, Property Owner
1
Learn how much your home could rent for?
2
Discover how to maximize your profitability.
3
See if we offer the right fit for your goals.
Our Office
[ADDRESS LINE 1]
[ADDRESS LINE 2]
[PHONE]